What Am I Thankful For?
November 23, 2022
Every year during this time we often find time to spend with our families. Many families have a tradition of gathering around the table for a big meal and giving thanks for that meal and their year. Some families also spend time going around the table and stating what they are thankful for. I would like to use this blog to talk about what I am thankful for.
My family: I am thankful for my wife and my kids. They often put up with my busy schedule and show an understanding for my time constraints. They work hard to keep things going at home and to provide time for our family. My parents also are very helpful with the kids and helping to support our family. Finally, my brother, in laws, and extended family that help shape who I am.
My staff: I have the best staff in the business. They care about and for their patients and they come to work every day ready to help get their patients better. They make going to work and coming to therapy fun. They are the heart of the company, and I am thankful for them.
Our patients: Our patients really buy in to what we are trying to do for them. They come ready to work and get better. They support what we do and take pride in what they are doing.
Our communities: I love the communities we serve. I love the people who live and work in those communities. I am thankful that I grew up in a small town and in a family that emphasizes certain values. I try to emphasize those values in our clinics and our staff. I am thankful for our communities and what they represent.
Life's Blessings: It is easy sometimes to think "why me", but as I sit down to compose this blog, I am reminded of how fortunate I am. I have my family, my health, great friends, terrific co-workers, and I get to work with some of the best patients and communities.
I hope this Thanksgiving you can find time to enjoy your family and your friends. I hope you can find time to be thankful for what is going well for you in your life. I hope your 2022 Thanksgiving goes very well!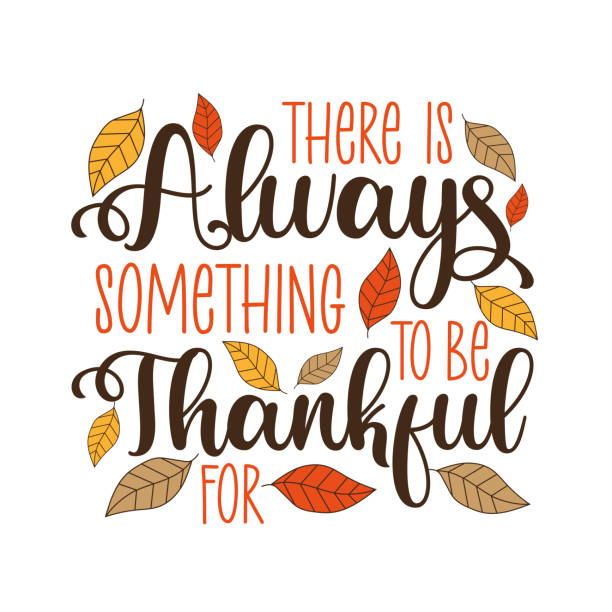 Reference: https://www.istockphoto.com/photos/thankful