Physical Therapy and the 9/11 Attacks
September 12, 2023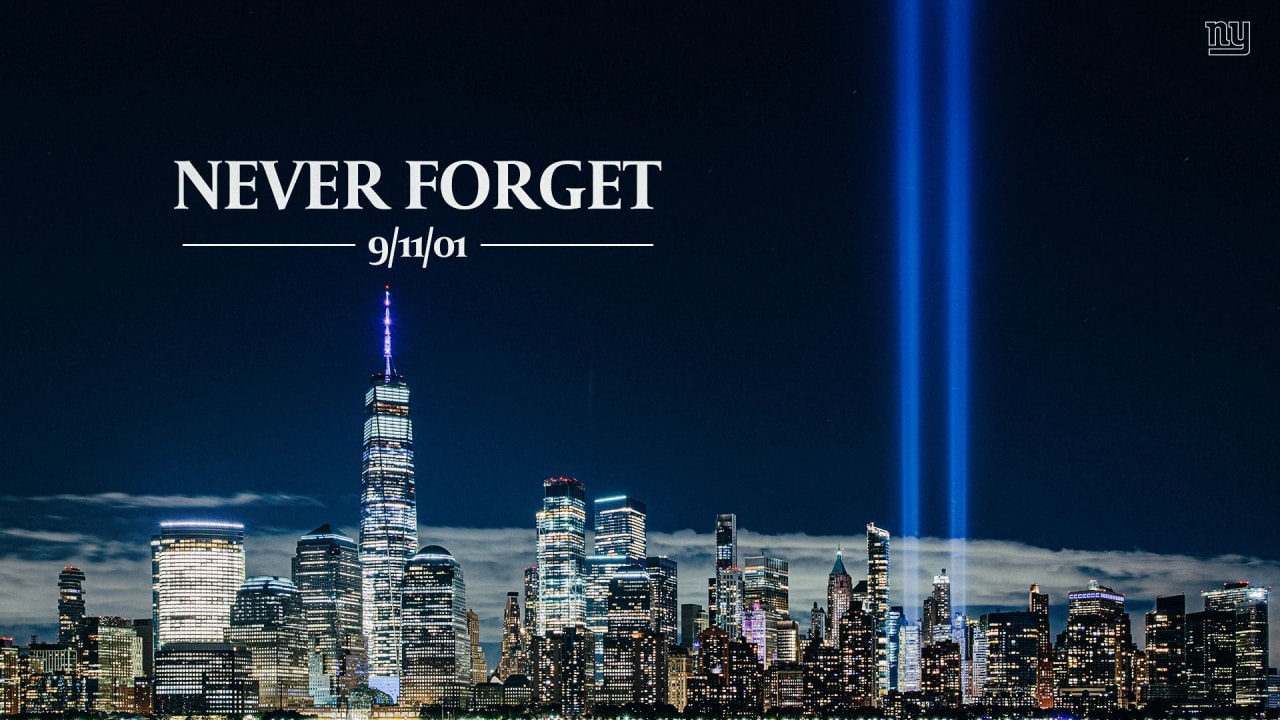 Yesterday we experienced the 22nd anniversary of the 9/11 attacks on our country. On this anniversary we remember those lost and look at the changes made to the former site of the World Trade Center. These changes include a museum, a memorial, and now a state of the art performance space. All of these physical buildings were built for different reasons and to remember different aspects of that day and the people who were affected. 
The people who were there that day and survived or worked to find the survivors and victims of the attack are still dealing with several different health issues from being at ground zero that day. These ailments could include upper respiratory conditions, GERD, cancer, PTSD, depression, anxiety and substance abuse. This is just a sampling of the problems they are dealing with and does not include the secondary conditions and issues that arise from this list. Chronic pain, inflammation, and heart issues can all be items that physical therapy could help with. 
Physical therapy can help with the deconditioning that comes from dealing with upper respiratory issues and cancer side effects. Physical therapy can help to decrease inflammation and improve pain free mobility. Physical therapy can help with chronic pain to retrain our bodies how to perceive pain and can help us tolerate more activities and become more functional with less pain. Not all of these issues are solely related to the 9/11 attacks, but they can been seen with a variety of patients with cardiovascular, respiratory, and cancer related issues. 
If you are not feeling 100% don't take that feeling as being your new normal. Visit with a physical therapist about your next steps and how physical therapy may be able to help get you back on your feet and enjoying your entire life! 
References:
https://time.com/6096965/september-11-long-term-health-consequences/
https://www.giants.com/news/never-forget-new-york-giants-remember-9-11